The below are the latest contact details for the Agroforestry Group
Agroforestry Group Malaysia
KL Trillion. Unit C-15-1
No. 338 Jalan Tun Razak
​50400 Kuala Lumpur, Malaysia
Agroforestry Group Singapore
72 Anson Road
Anson House #08-06
Singapore 079911
Agroforestry Group Hong Kong
#09-914
Houston Centre, No. 63 Mody Rd
Kowloon, Hong Kong
Agroforestry Group Email and Telephone
info@agroforestrygroup.com
Tel: +65 6692-9010
About the Agroforestry Group
Agroforestry Group is involved in projects that aim to make a difference. We offer agricultural and forestry related services to clients ranging from project management and implementation to sales & marketing. We specifically cater towards projects that aim to meet the needs of our rapidly increasing population whilst enhancing the limited natural resources the world has.
For example, in the Agroforestry Group Aquilaria project we are involved with is focused on replenishing the critical endangered and extremely valuable Aquilaria wood species. The United Nations has listed it on its endangered list due to illegal over harvesting for its heartwood, which is used in the manufacturing of fragrances, incense and medicines.
Our latest Agroforestry Group Musang King Durian project aims at shifting Malaysia's over reliance on the destructive palm oil industry whilst simultaneously meeting rapidly rising demand for the crop across Asia, namely China.
Agroforestry Group Area Of Plantations Operations
The Agroforestry Group as of date of publishing has plantations in Malaysia only.
Agroforestry Group Products
Durian
Aquilaria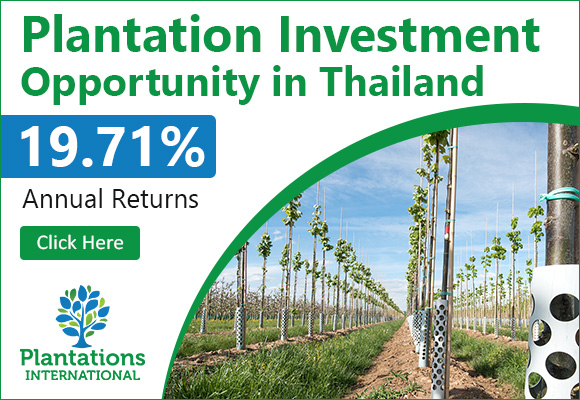 What is Agroforestry?
Agroforestry is the interaction of agriculture and trees, including the agricultural use of trees. This comprises trees on farms and in agricultural landscapes, farming in forests and along forest margins and tree-crop production, including cocoa, coffee, rubber and oil palm. Interactions between trees and other components of agriculture may be important at a range of scales: in fields (where trees and crops are grown together), on farms (where trees may provide fodder for livestock, fuel, food, shelter or income from products including timber) and landscapes (where agricultural and forest land uses combine in determining the provision of ecosystem services).